Vendor Master Data
PRODUCTION SUPPLIERS PLEASE NOTE:-
The Vendor Master request form, has moved to a new location within the portal. The new page has been developed to help you complete the vendor request form,with visual aids to help with what we require to complete a request with a right first time approach.
The new site can be found along the top grey bar titled Vendor Master, or by pressing the button below:-
Please email us at jlrvend@jaguarlandrover.com if you need further information or support.

Information Security

JLR Alerts Viewer

JLR Supplier Portal - Public Message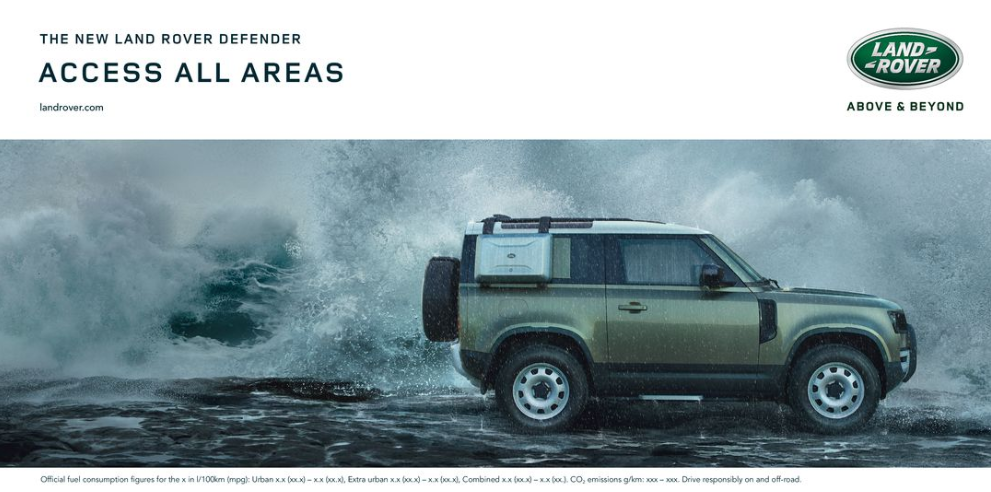 Welcome to the Jaguar Landrover Supplier Portal
We will be managing all queries related to the JLR Supplier Portal through our Case Management Tool from the 22nd October 2019.
When you email the JLR COVIS mailbox (jlrcovis@jaguarlandrover.com) you will receive an automatic reply with a case number assigned to your query. Please do not respond to this email as it is a no reply email address. We will endeavor to respond to your query as soon as possible.
NEW USER
click here to start the registeration to the portal
Non Production Purchasing Supplier
Currently not registered but need to view the supporting document? click here to access the one drive information