Vendor Master Data
PRODUCTION SUPPLIERS PLEASE NOTE:-
With effect from 6th June we are changing the way we capture and manage amendments to our Jaguar Land Rover PRODUCTION SUPPLIERS Master Data.
If you need to make changes to the Master Data that Jaguar Land Rover have stored for your company, please click on the icon below to download the Supplier Vendor Master form and guidance for completion is contained withn the document.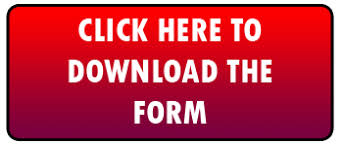 Please email us at jlrvend@jaguarlandrover.com if you need further information or support.

JLRQ

PODS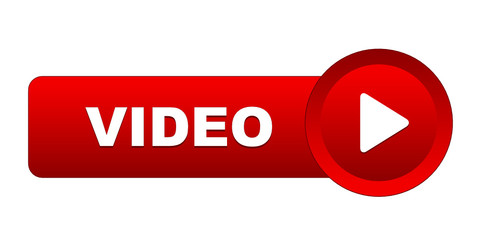 PODS Introduction to Suppliers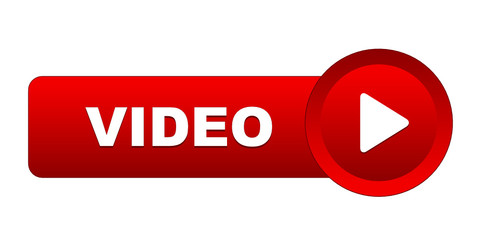 How to Fill a EU1121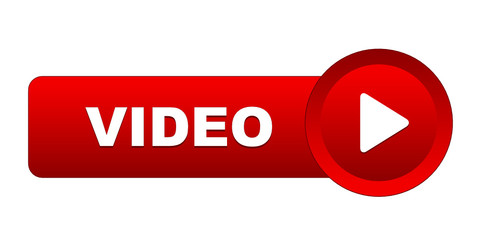 Basic Screen Navigation

Information Security

JLR Alerts Viewer

Supply Online Documentation
Please find below help documents for use with the supply online application.
This application is currently only being used with a select number of suppliers and JLR are aiding the access to those suppliers that will need to use this application
For additional information or support contact jlrport@jaguarlandrover.com

JLR Supplier Portal - Public Message

Jaguar Land Rover is a company that brings together two much loved, highly prestigious British car brands. After Tata Motors acquired Jaguar and Land Rover from Ford in 2008, it merged the two marques into a single company and its success has flourished, with memorable vehicles and innovative technologies that add to a long-lasting legacy.
If you are a New Supplier to Jaguar Land Rover and want to register with the portal, click here to start the registeration to the portal
If you are Non Production Purchasing Supplier and currently not registered but need to view the supporting document click here to access the one drive information